La Cantina is a proper Man Cave.
It is a private bar located in the basement of a residential building in Eindhoven, Netherlands.

The walls are covered with a custom-made wooden furniture system, able to hold and showcase more than 200 bottles.
A small bar counter is at the back of the space, perfect for delivering drinks to guests.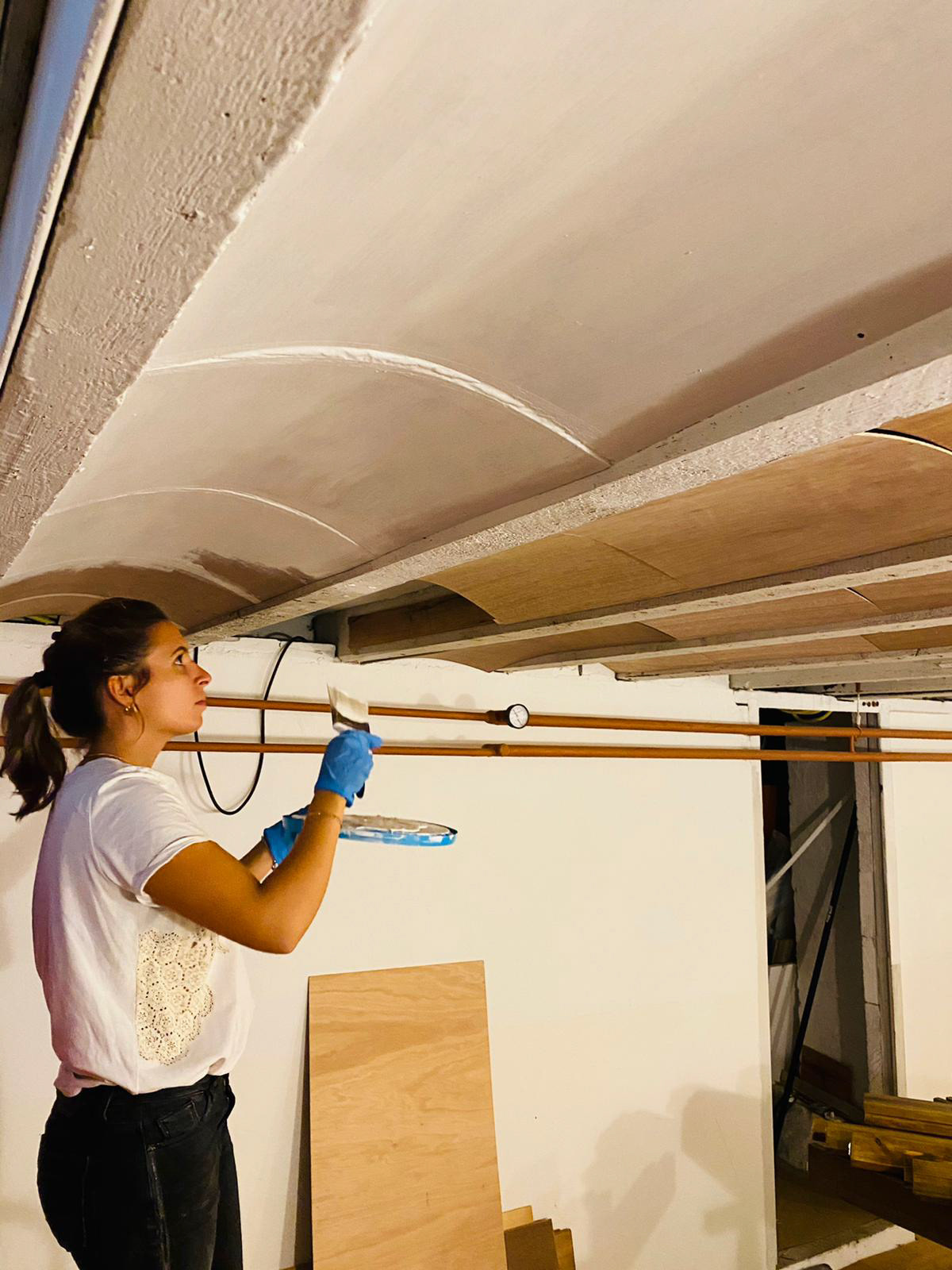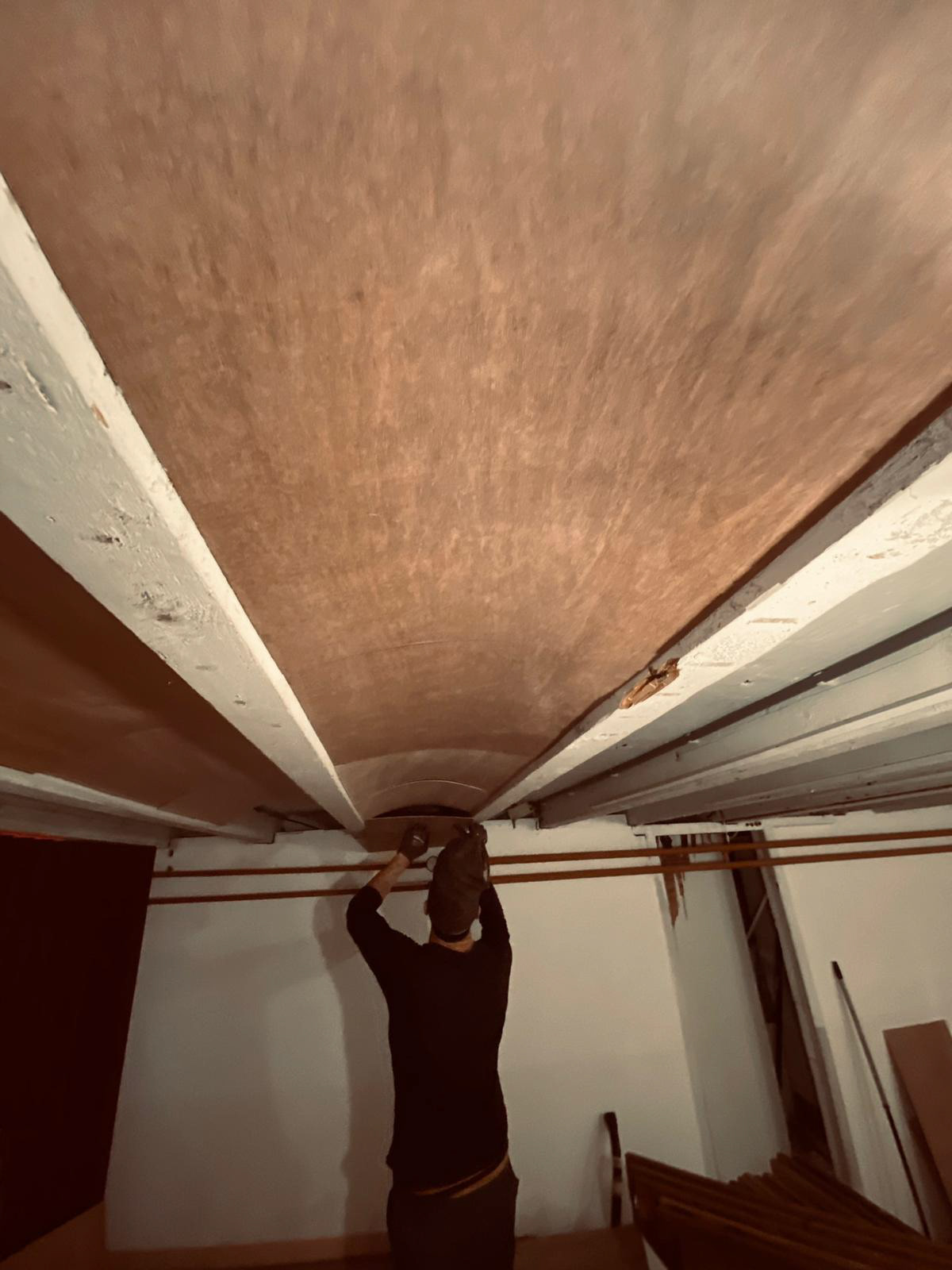 The idea was to reproduce an Italian wine cellar with an industrial twist. Thanks to flexible wooden panels, we converted the ceiling beams into old-fashioned vaults.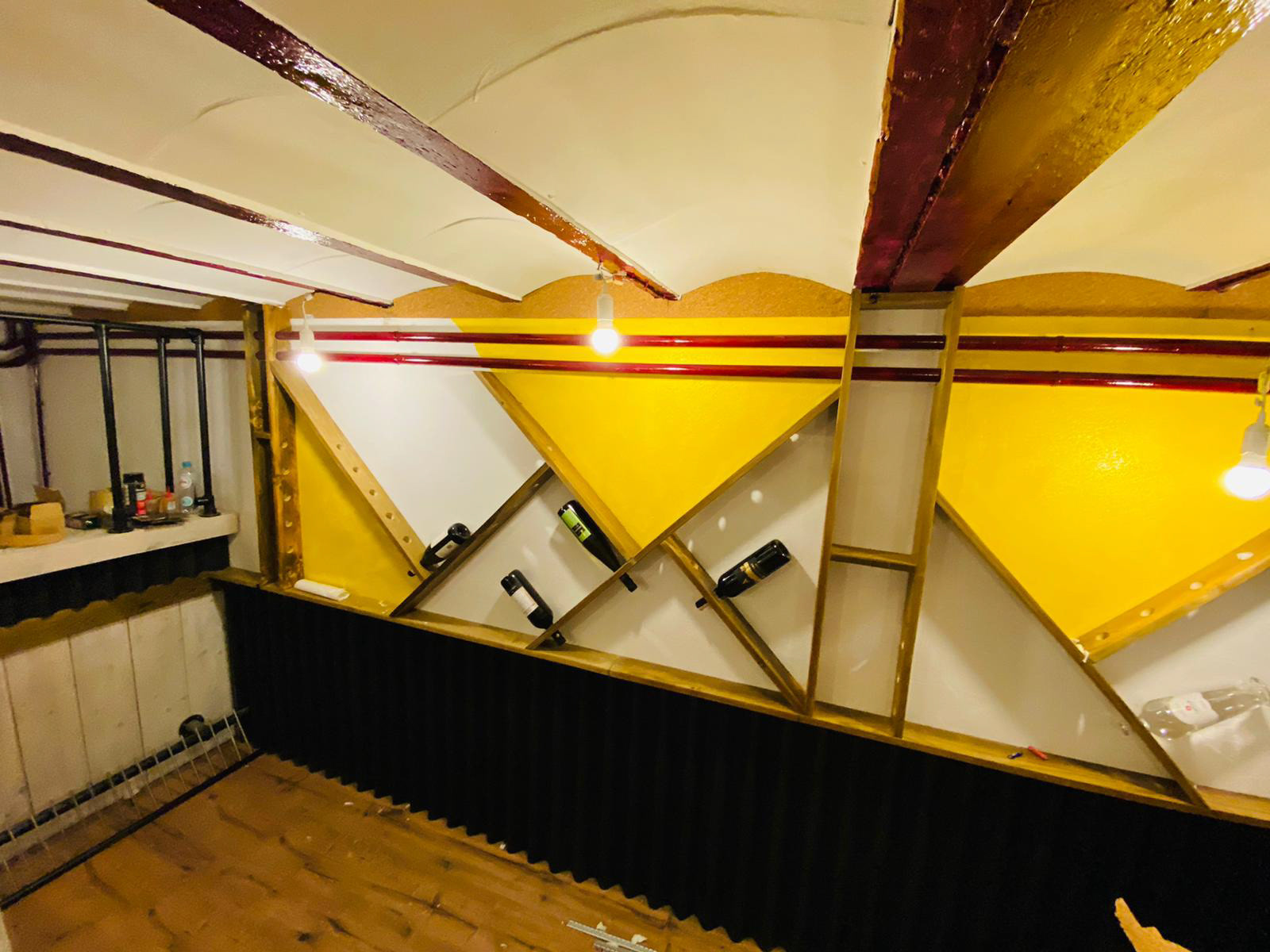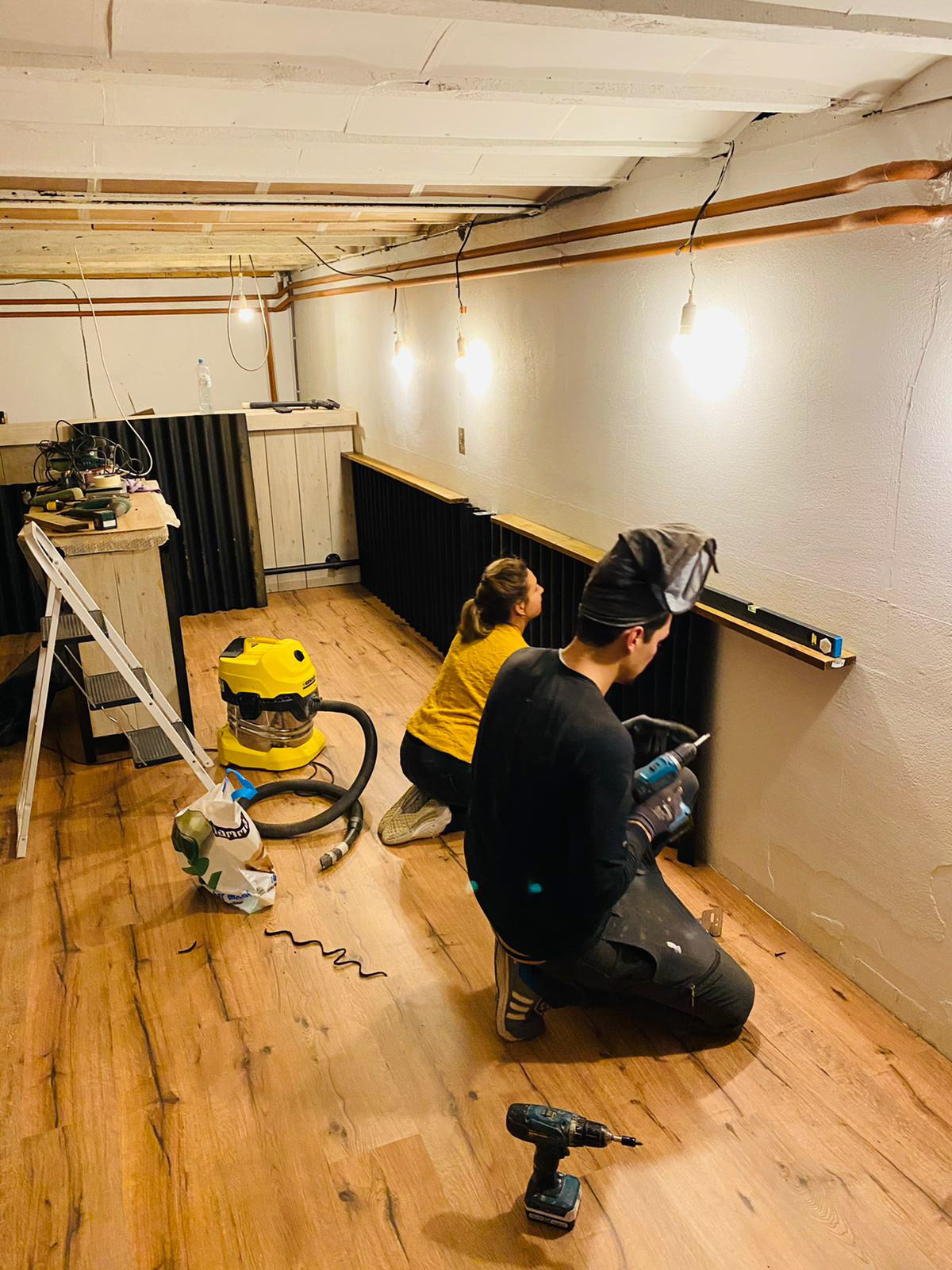 A piping system embraces the whole room, part of it already existing, some added to unify the entire space. The color palette is limited but still able to convey the concept of the space.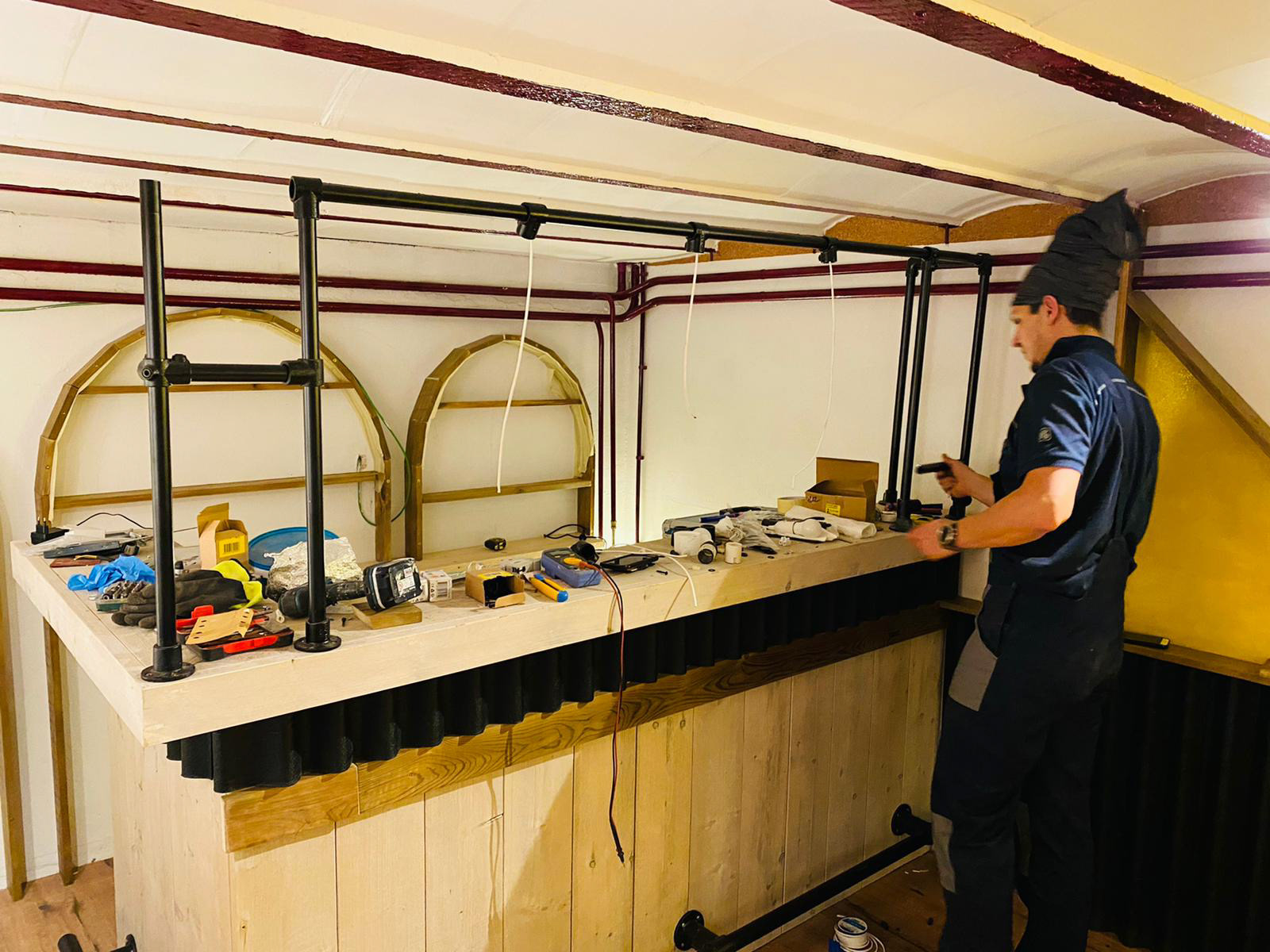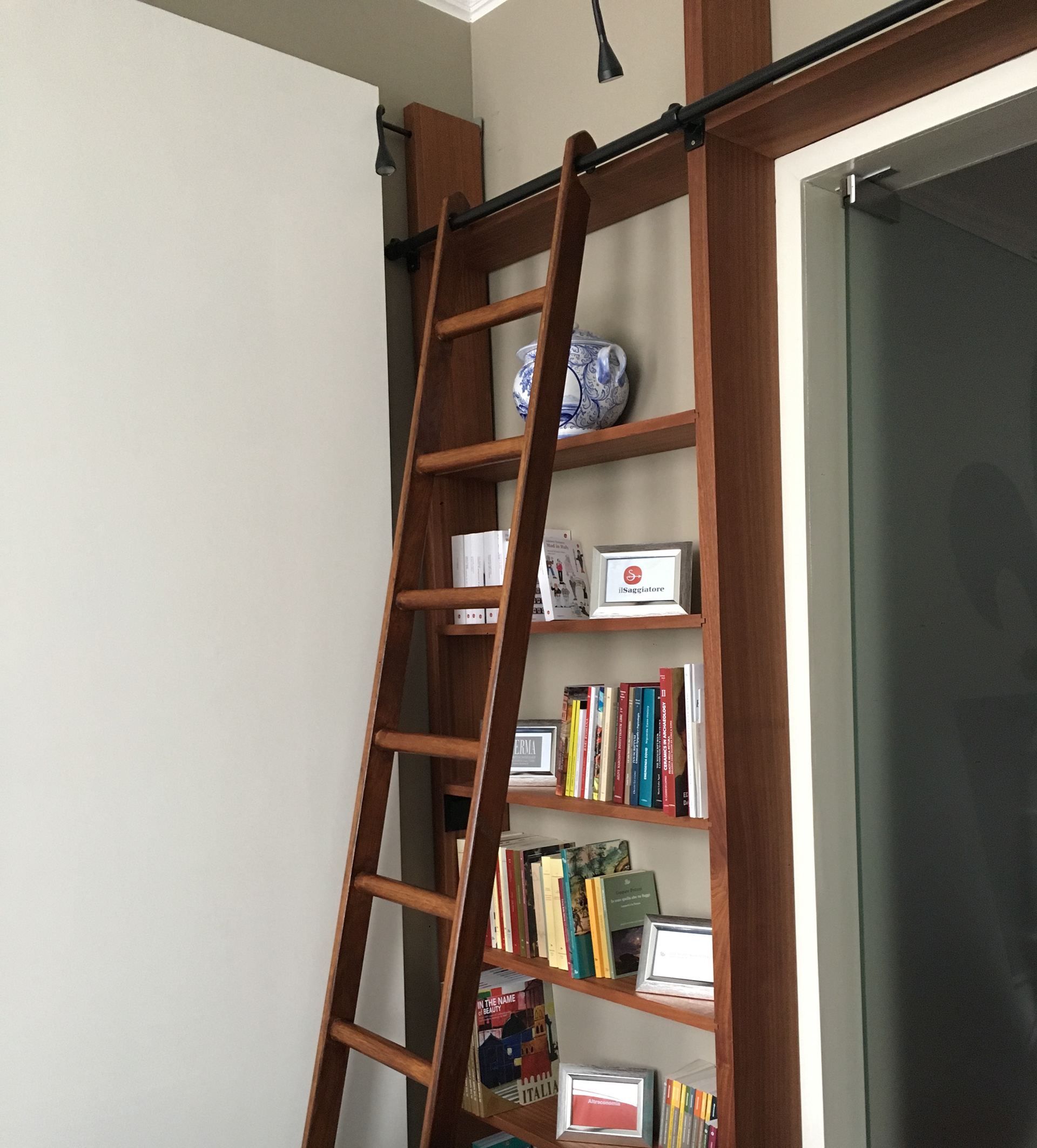 In the house's office, Alessandro builds a custom-made library, out of solid walnut wood, with a latter system on railways.