Custom-made project for everyone's needs.
Do you need to figure out how to valorize a space better?
Are you seeking a consultation, a quick project, or an entire realization?
Iconical is an interior design studio specialized in Ho.Re.Ca. , Residential, Commercial, Custom Design, and Visual identity. With a passion for combining customers' values with function, spaces are created to impress and be remembered. 
NOT JUST A SPACE, an experience to live.
Have big dreams for your space? Share your inspiration, goals, and budget and we'll help you design a space you love.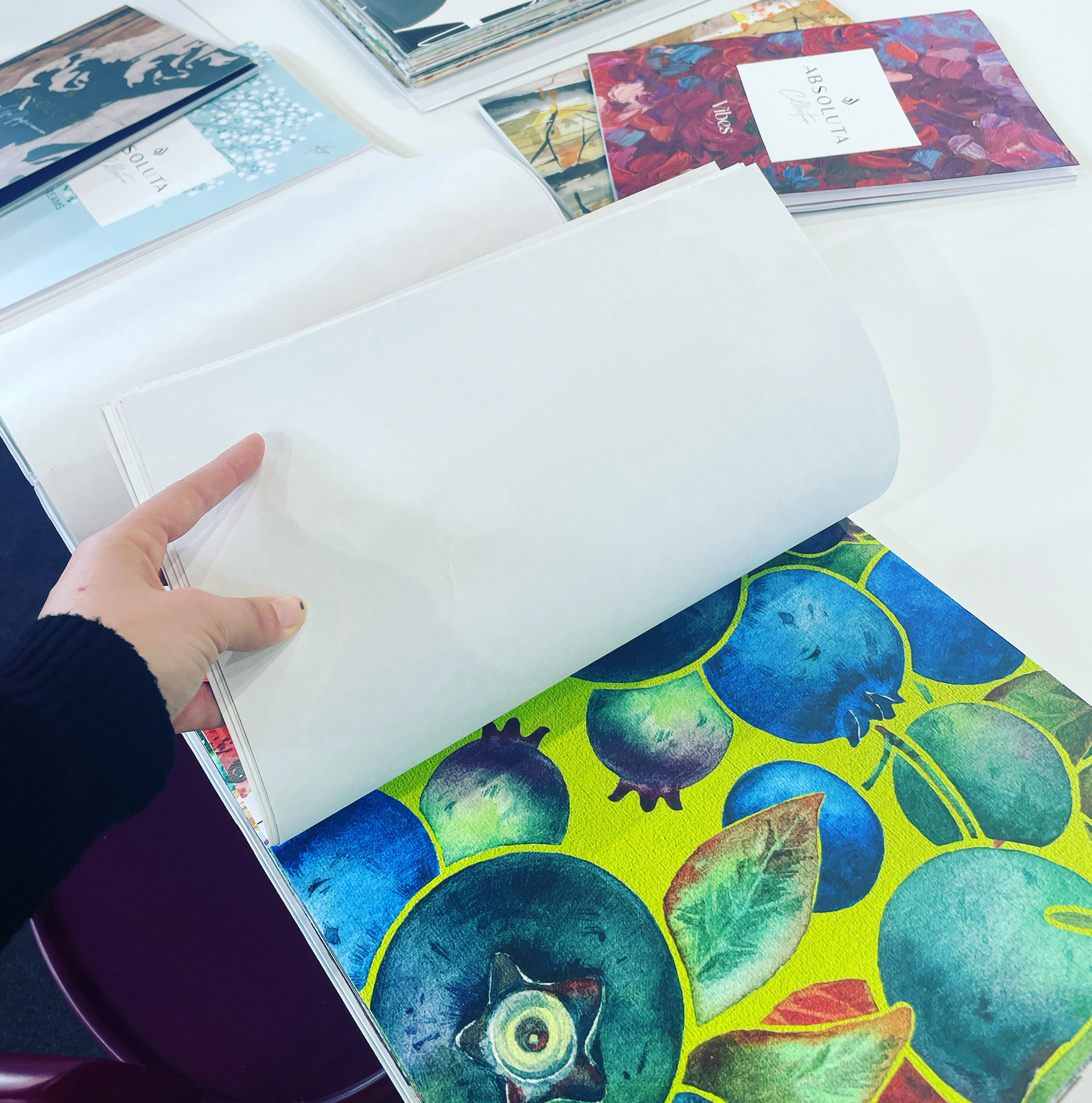 Sara, our designer will  work  with  you one-on-one, online or in person, to bring your vision to life, complete with a 3D rendering of your actual space. 
Once the budget is fixed, the 3d project is ready, and you and the Designer discuss and approve all the aspects of it, you can sit back ad relax until the project is finished! 
 We will provide the best materials for your space according to your budget, custom-made furniture made by our craftsman Alessandro, fitting, and realization ... Our team will manage your entire interior renovation to deliver you the space of your dreams.